Le Innuos LPSU est une alimentation externe de type linéaire pour le Zen Mini (mkII et mkIII). Il procurera à l'appareil une alimentation régulée et plus forte en capacité pour un meilleur gestion du courant, et par conséquent une musicalité améliorée.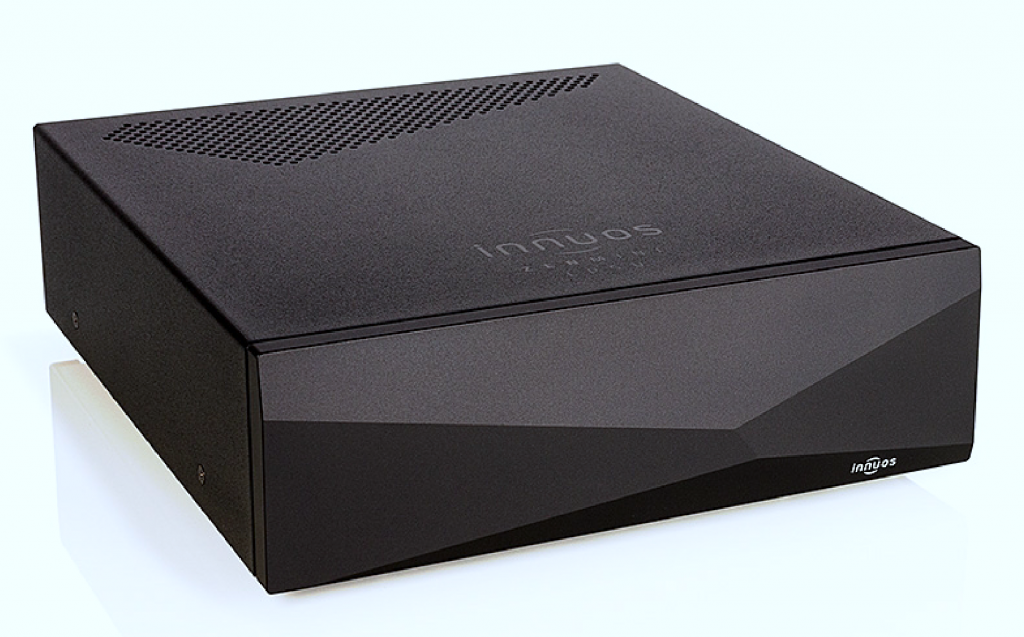 With the LPSU, the ZENmini Mk 3 moved from 'good general purpose music server' to 'low-cost musical powerhouse.' Some really forensic comparison between the ZENmini Mk 3 and the likes of similar sized Melco and Naim models that cost considerably more showed just how good the ZENmini Mk3 can be.  …This is a cogent, powerful server that is both upgradable and very good in its own right. What's not to like? — Hi-Fi + Magazine
Je suis allé me procurer une alimentation linéaire LPSU pour mon Innuos Zen mini mk III chez vous il y quelques jours. J'avais lu et relu sur le site 'Darko' qu'il y a de grands avantages à remplacer le 'wall wart' qui vient standard avec le Zen mini mk III par le LPSU. La différence est spectaculaire chez moi. S'il y avait des artéfacts électroniques ou électriques auparavant, il n'y en a désormais simplement plus aucun. La reproduction sonore est devenue sublime et a gagné en réalisme et en micro- et macro-détails. Les instruments sont palpables et leur placement est 'rock solid' sur la scène sonore. Le tout sur un fond totalement dépourvu de bruit de fond. Je suis un audiophile et un mélomane tout à fait ravi de la musique que j'écoute maintenant.

Merci de votre support technique et m'avoir fait découvrir et utiliser les produits Innuos, de même que les câbles d'alimentation et d'interconnection Audience. Wow. — André L.
Prix suggéré : $895