Codell Audio choisi soigneusement des produits ayant une efficacité particulière à transmettre la passion et l'émotion présente dans tous les styles de musique.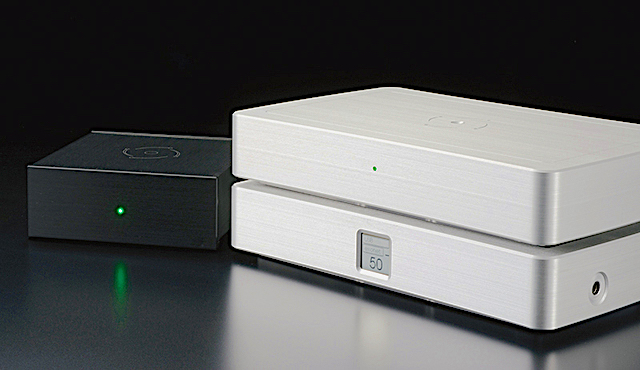 Mais la qualité du produit à elle seule ne garantit aucunement le bonheur musical. Une attention minutieuse doit être accordée à la synergie entre chaque composante afin d'atteindre le plus haut niveau de satisfaction d'un système.
Voici un autre système dont l'équilibre des composantes est particulièrement réussi. Ce système est composé du convertiseur Comet Plus et de l'amplicateur Ion Power de la compagnie Exogal, agencés aux merveilleuses enceintes Harbeth Monitor 30.2 – 40th Anniversary.
"The Exogal Comet and Ion are a fascinating pairing that offer remarkable immediacy, spaciousness, and detail for the asking price. You will be hard pressed to find a pre/DAC/power amp combo that will beat these two across the board, and if your music is in a digital format, it will be an even longer search." — Hi-Fi + Magazine.

"I also believe that Harbeth's Monitor 30.2 is the most neutral, accurate, tuneful, fun, and music-loving stand-mounted two-way speaker I've heard." — Stereophile.
Prix suggéré de l'ensemble : $15,000.00