Réduction sur mise à niveau Katalyst et Exakt
Un petit changement, mais un impact énorme. Au plan pratique, ces mises à niveau vont transformer les performances de votre système. Il n'y a jamais eu de meilleur moment pour rendre votre système Linn encore plus incroyable – et pour un temps très limité, vous pouvez le faire à un prix moindre. Avec 10% de réduction sur une mise à niveau Exakt ou Katalyst, les performances audio ultimes n'ont jamais été aussi abordables.
La promo est en vigueur du 1er juillet au 26 août 2019.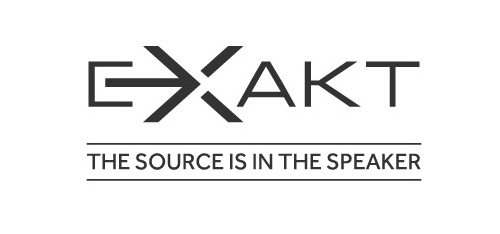 A little change. An enormous impact. Practically speaking, these upgrades will transform the performance of your system. There's never been a better time to make your Linn system even more incredible – and for a very limited time, you can do it for less. With 10% off an Exakt or Katalyst upgrade, the ultimate in audio performance has never been so affordable.
This promo is available from 1st July until 26th August 2019.
Réduction sur les lecteurs réseau DSM Linn
Pour un temps limité, apportez votre vieux lecteur de disque compact ou lecteur réseau et recevez une réduction supplémentaire de 10%, gracieuseté de Linn Products, sur les lecteurs réseau DSM.
Cette offre prend fin le 26 Aout, 2019.
Trade In, Trade Up to Linn DS. It couldn't be easier. Linn is offering 10% off any of their DSM network player when you trade in your current music player whether that's an old CD player or network player.
The offer ends on the 26th August 2019.